Account Manager I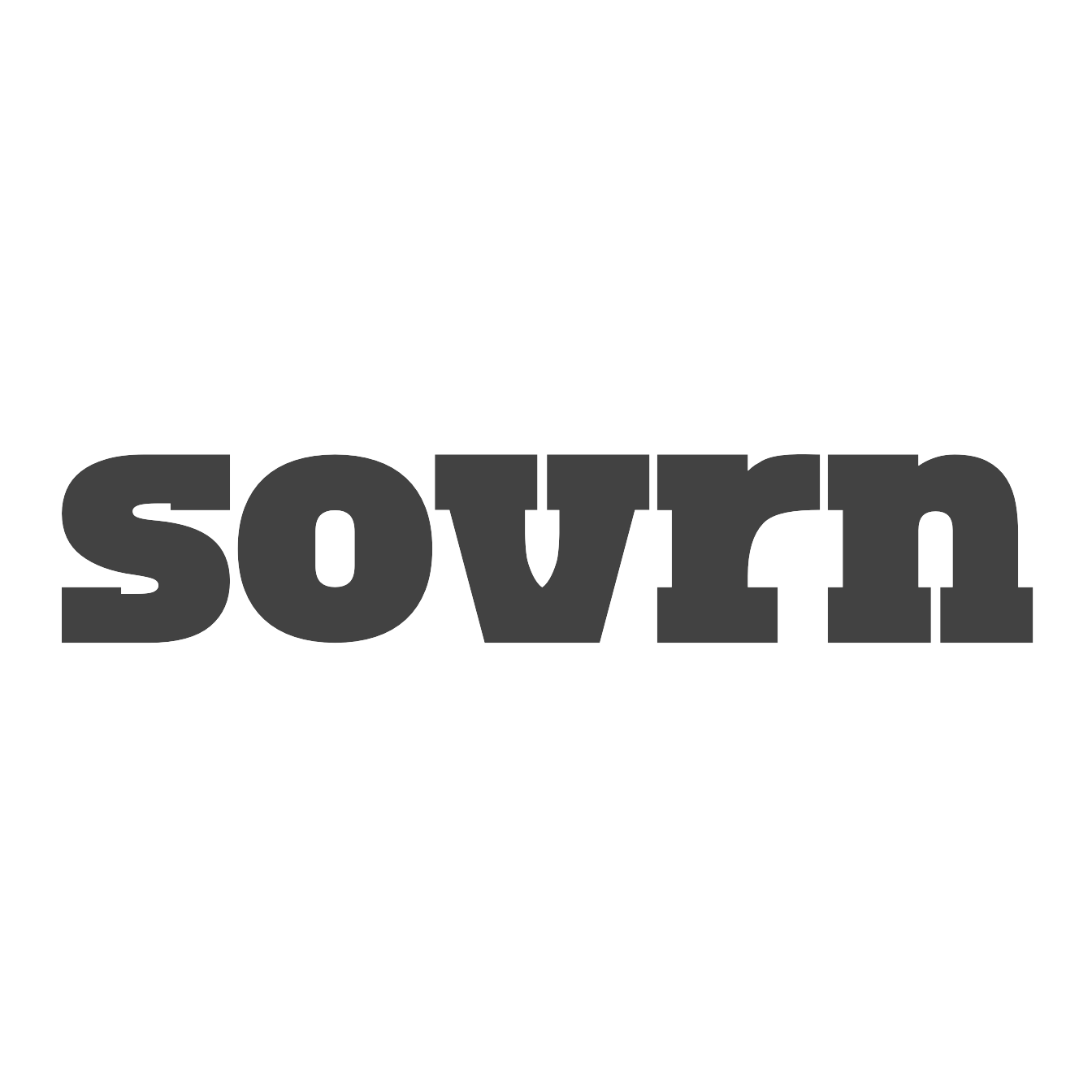 sovrn
Sales & Business Development
London, UK
Posted on Tuesday, April 18, 2023
About Sovrn
Publishers create the content the world depends on for education, entertainment, and commerce. Sovrn provides products and services to tens of thousands of online publishers to help them grow, operate their businesses, understand their readership, and manage consumer data. Sovrn is headquartered in Boulder, Colorado with offices in San Francisco, New York, and London.
With 10,000 customers deploying one or more products across 30,000 websites, Sovrn reaches 200M consumers across more than 3.5B pageviews every day. Sovrn has been a leader in online publisher technology since its founding and has been recognized by IAB, JICWEBS, and TAG for its role in combating advertising fraud and promoting pro-transparency initiatives. Sovrn is dedicated to helping content creators do more of what they love, and less of what they don't.
Sovrn Core Values: Candid, Customer Empathy, Learning, Scrappy, Second Order Thinking

About the Team
The Customer Success team helps publishers grow by delivering proactive and dedicated full-stack customer success, support, and analysis across all functions of their business. We hold customer experience second to none and pride ourselves in our ability to keep our customers extremely happy. We love to experiment and try new things. We bring positivity and a sense of humor to work.
About the Job
As an Account Manager I, you will be working with SMB publisher accounts to understand common trends, identify best practices, and find opportunities for growth in specific verticals. You'll be able to analyse these trends and formulate solutions to help them better understand and thrive in the ever-changing landscape of our industry.
What You'll Be Doing:
Actively engage with your accounts to thoroughly understand their business and execute, implement, and improve what should feel like a personalised Sovrn experience
Regularly track the overall health of your publishers and identify solutions to proactively anticipate customer needs and identify industry trends
You'll manage the satisfaction, success, retention, and growth of a designated portfolio of strategic accounts
Identify metrics/KPIs that help your customers understand if they are achieving the long-term goals you have set
You will be introducing additional products and services that Sovrn offers to your accounts through marketing campaigns, QBRs, and video conferences
Nurture your relationship with account stakeholders into one of advocacy, by identifying opportunities to improve their metrics and drive more value for them through their partnership with Sovrn
Manage and facilitate the process as your accounts advance through product implementations
Develop and execute a regular cadence for collaborative, productive conversations, providing insights on their performance, health, and growth opportunities
Share learnings, ideas, best practices, and successes with other Account Managers and the greater Global Customer Success Teams
Identify Sovrn products that will help your accounts expand their success, increase revenue and partner with SMEs to engage your publishers with these solutions
Identify and monitor the activity of volatile accounts, reporting on upcoming or ongoing impacts or potential threats to the overall business
About You
You are a self-starter, a leader, and able to get the job done without micro-management. You must be comfortable with volatility and change as this is a complex, fast-paced, and ever-changing industry, and should be comfortable working in a highly collaborative team environment.
The successful candidate will have:
Account management experience
Digital Media experience/knowledge
Strong verbal and written communication and presentation skills
Effective time management skills with an ability to prioritise, meet deadlines and provide superior customer service
Ability to organise, multi-task, and prioritise effectively in a fast-paced environment
A passion for problem-solving and turning challenges into opportunities for business growth
Ability to identify problems and explore potential solutions that can be presented clearly to your client
Strong work ethic with a self-motivated attitude and ability to be resourceful to get the job done
Communicate candidly, even if it's uncomfortable
Strongly value learning
Bonus Points
Experience in programmatic advertising on the supply or demand side
Cross product selling and up-selling experience
Experience using Jira, Confluence, SalesForce, Customer Success tools/solutions
Familiarity in Microsoft Excel and Google Sheets (Vlookups, Formulas Pivot Tables, etc)
Position Reports to: Director, Accounts (US based)
Location: London, UK
We understand that no candidate is perfectly qualified for any job. Experience comes in different forms; many skills are transferable; and passion goes a long way. Even more important than your resume is a clear demonstration of accountability impact, and the ability to thrive in a fluid and collaborative environment. We expect you to learn new things in this role, and we encourage you to apply if your experience is close to what we're looking for.
Compensation and Benefits
Sovrn offers a competitive salary, bonus plan and benefits package for this role, which will be in line with the successful candidate's experience and skillset.
Equal Opportunity Employer
Sovrn is proud to be an Equal Opportunity Employer and provides equal employment opportunities to all employees and applicants regardless of race, colour, religion, gender, gender identity, age, national origin, disability, parental or pregnancy status, marriage and civil partnership, sexual preference, or any other characteristic protected by law.