Data Analyst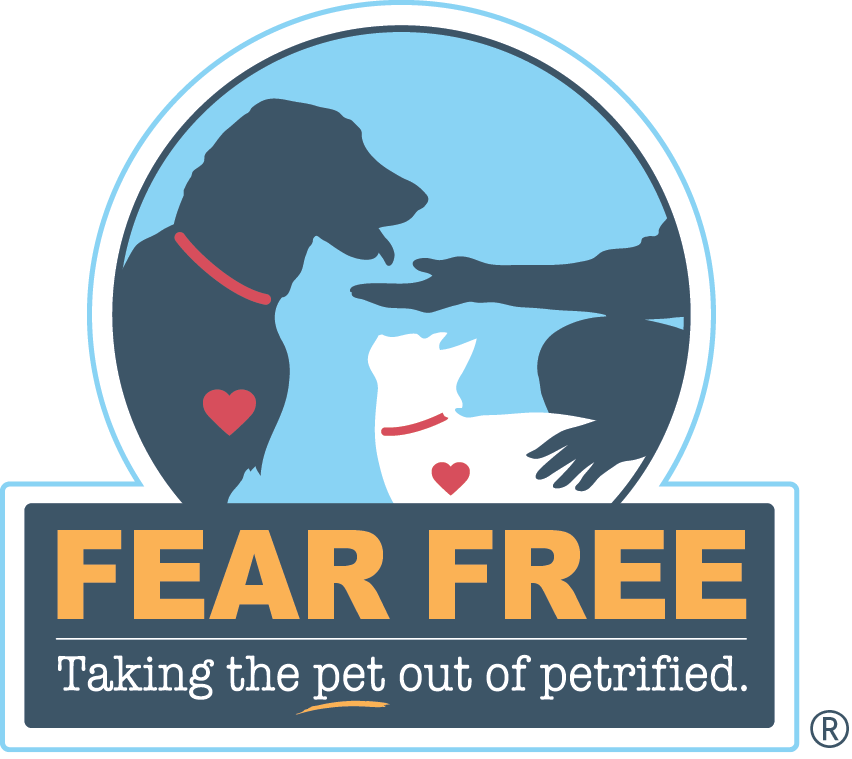 Fear Free, LLC
Job Functions:
Data Science
Employment Types:
Full-time
Compensation:
75,000 – 85,000 USD per year
Fear Free is a rapidly growing, innovative company whose mission is to alleviate fear, anxiety and stress in pets and to educate and inspire the people who care for them. As the Web Development team continues to expand, Fear Free is looking for a Data Analyst who is detail-oriented, methodical and collaborative to play a critical role in our organization and be part of a growing team.
The Data Analyst role will have the responsibility of leveraging data and communicating findings to help the company make smarter, data-backed business decisions. The primary focus will be in creating processes to produce reoccurring reports, pulling ad hoc reports, applying data mining techniques, doing statistical analysis, and building high quality prediction systems for our products and services. The objectives of this role will focus primarily on, but not limited to, the successful creation of various proposals and scoring systems for business advancement.
Responsibilities:
Successful completion of reporting and analysis as requested by leadership
Presenting results in a clear and concise manner to diverse audiences
Create~~ ~~systems to produce recurring reports for business stakeholders, improve and adjust proactively and as needed
Utilize Google Analytics and present relevant data to assist with strategic decision making
Process, cleanse, and verify the integrity of data used for analysis
Perform data mining using state-of-the-art methods
Extend company's data archive and abilities utilizing third party sources of information. Cultivate relationships in this field as needed.
Enhance data collection procedures to include information that is relevant for building ongoing and manageable analytic systems
Create automated anomaly detection systems and constant tracking of its performance to identify both opportunities and issues
Work across the Fear Free team to gather feedback, provide direction recommendations and continue support of ongoing initiatives
Utilize excellent communication skills to work cross-functionally throughout the business to identify opportunities, research needs, and assess improvements to Fear Free's business
Lead the development, implementation, analysis and reporting of surveys conducted across the organization and ensure survey results, key takeaways and learnings are being presented and made available team members as appropriate
Other duties as assigned
Technical Skills & Abilities Needed:
Possession of exceptional scripting and programming skills
Minimum of 2 years successfully utilizing query languages such as SQL
Proven success in working with Google Analytics
Experience and understanding of data visualization tools, such as Excel, D3.js, GGplot, PowerBI, etc.
Understanding of machine learning techniques and algorithms, such as k-NN, Naive Bayes, SVM, Decision Forests, etc.
Experience with common data science toolkits, such as Python, NumPy, Pandas, Matplotlib, Jupyter, Keras, Tensorflow etc. - Excellence in at least one of these is highly desirable
Great communication skills
Familiar with NoSQL databases, such as MongoDB, Cassandra, HBase
Effective statistics skills, such as distributions, statistical testing, regression, etc.
Proven ability to solve complex problems with on-time delivery, the highest quality, and creativity in the approach
Other Requirements:
Passionate about animals and animal welfare
Excellent project management skills
Outstanding communication skills
Highly organized with the ability to prioritize and adapt to changing priorities
Self-motivated
Ability to come up with new processes and procedures
Able to work effectively on teams and maintain strong working relationships with colleagues
Contribute to collaborative discussions
Curious learner