Web Development Manager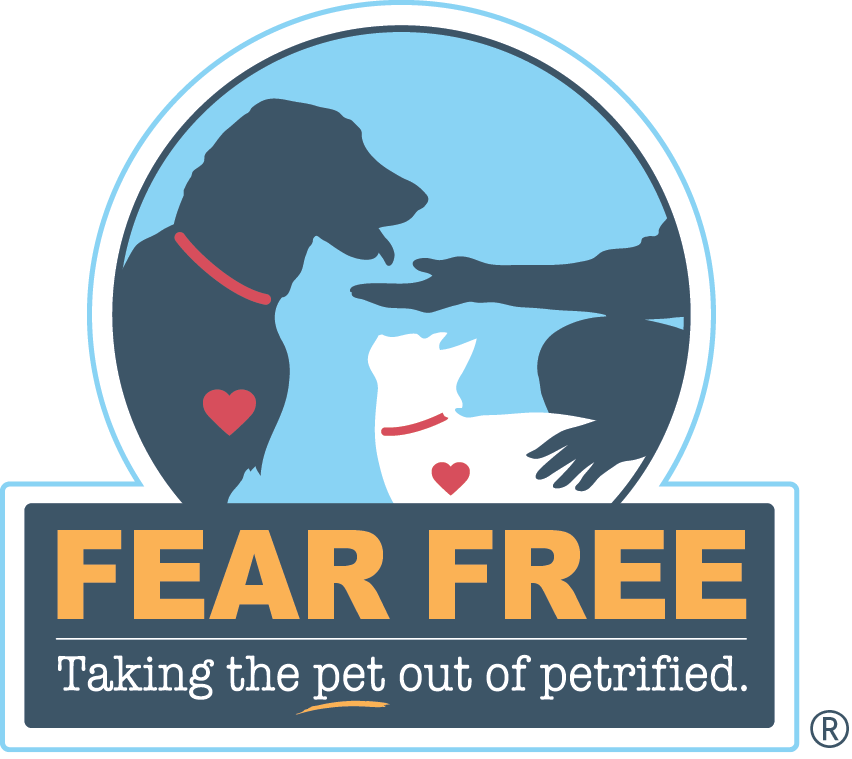 Fear Free, LLC
Job Functions:
Software Engineering, Data Science
Employment Types:
Full-time
Fear Free is a rapidly growing, innovative company whose mission is to alleviate fear, anxiety and stress in pets and to educate and inspire the people who care for them. As the Web Development team continues to expand, Fear Free is looking for a Web Development Manager who is passionate about managing a small team of developers and designers, and has a track record of successfully leading sprints and projects in an Agile environment.
The Web Development Manager is responsible for both back-end and front-end development, including theme and plugin maintenance and development (experience in WordPress absolutely required, and LearnDash LMS strongly desired) for its current and future websites. This position requires a combination of programming skills (namely PHP, HTML5, CSS3, and JavaScript) and strong understanding of UX design, development, and best practices. The candidate should have a strong understanding of industry trends and content management systems. Experience with the responsive and adaptive design is strongly preferred. A complete understanding of the entire web development process—from concept to code development, testing and deployment—is required.
The Web Development Manager will be an integral part of the Fear Free team and will support the overall growth of the company by active participation in brainstorming sessions, strategic planning, and leadership discussions.
The Web Development Manager reports to the Chief Operating Officer.
Responsibilities:
Lead and mentor a team of developers and designers
Lead the development, testing and execution of projects, web site enhancements, reporting tools, and UX design
Develop and manage Agile initiatives, stories and epics
Manage all external vendor relationships and oversee all associated projects
Actively contribute as a Full-stack developer to projects and website enhancements
Define web development strategic priorities and manage towards completion of agreed upon goals
Technical Skills & Abilities Needed:
Expert knowledge of HTML, CSS, JavaScript and PHP
WordPress expert knowledge
Competency in WordPress Plugins and custom plugin development
Comfortable creating custom templates
Good understanding of child themes and template overrides
Extensive experience optimizing websites
GIT or similar versioning system familiarity
Knowledge of SQL/phpMyAdmin/WordPress database and tables
LearnDash experience preferred but not required
Knowledge of AWS or other cloud infrastructure
Other Requirements:
Passionate about animals and animal welfare
Strong people management skills and an inherent aptitude to mentor and coach
Excellent project management skills
Outstanding communication skills
Highly organized with the ability to prioritize and adapt to changing priorities
Self-motivated
Creative thinker with the ability to problem solve
Ability to come up with new processes and procedures
Able to work effectively on teams and maintain strong working relationships with colleagues
Contribute to collaborative discussions about not only specifics of implementation but what should be implemented on the websites, taking user workflow into consideration
Curious learner
Location:
Preferred: Denver, CO
Open to candidates from across the US
Remote position if not in Denver, CO. Hybrid position if in Denver, CO.
Compensation & Benefits:
Fulltime, exempt position
Annual starting salary range: $95,000 - $115,000
Health, dental & vision insurance (monthly premiums covered 100% by Fear Free)
20 days of PTO
9 paid holidays per calendar year
Paid time off between Christmas and New Year
Internet and phone expense reimbursement
Option to participate in 401(k) plan and to benefit from employer match
Pet insurance for your four-legged family members
Flexible work schedules