Sales Development Representative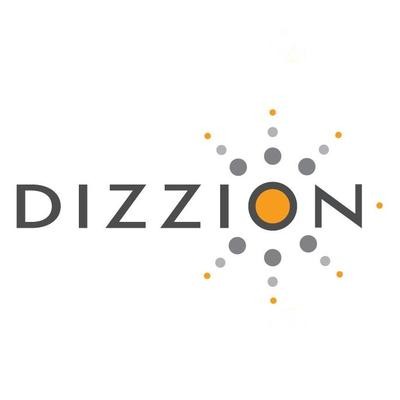 Dizzion
Sales & Business Development
Posted on Friday, January 27, 2023
CLICK HERE TO SUBMIT YOUR APPLICATION
What is primary need, challenge, and/or problem you will be responsible for?
This role will drive top-of-funnel activity via successful outbound prospecting and lead response/qualification. This is a unique opportunity for top performers looking to break into the lucrative world of Business to Business (B2B) technology sales.
Responsibilities
Set discovery calls/appointments for account executive team
Successfully leverage Salesloft to execute cadences featuring outbound calls, emails, and social media touches
Maintain consistent, high levels of outbound activity to increase likelihood of success
Effectively engage net-new leads via email and phone, reducing response time, and increasing conversion rates
Thoroughly document activity using Salesforce.com, Salesloft tool set
Participate in team sales meetings, trainings, coaching sessions, role-play, and leadership one- on-ones to better develop skills and knowledge base
Perform other duties as assigned
What Other Skills Give Me an Advantage?
Bachelor's degree or related work experience
1-3 years of experience in Business to Business sales prospecting
Ability to quickly position complex technology solution to cold prospects
Tech-savvy – able to leverage enterprise tools efficiently, effectively for role success
Innate relationship-building skills, turn cold contacts into conversations
What is the leadership like for this role? What is the structure and culture of the team like?
The hiring manager for this role is Ryan Berg, vice president of sales. Ryan leads the Dizzion sales team, including account executives, channel sales, account management and business development. Ryan brings over 20 years of strategic technology sales, revenue growth, and leadership experience from global, technology-driven organizations.
We hire people from various backgrounds. It's not the language but the tenacity that matters to us. We love to solve business problems.
Benefits
Comprehensive medical (including telehealth), dental and vision plans to fit your needs
Employee assistance program
Employer paid basic life insurance and AD&D
401(k) retirement plan
Self-Managed Paid Time Off, work hard and take time when you need it
Generous holiday schedule
Voluntary short and long term disability
We set you up for success, equipping you with the latest and greatest hardware
Awesome co-workers!
Compensation
$40,000-50,000 annually plus commission plan (Salary to be determined by the education, experience, knowledge, skills and abilities of the applicant, and alignment of market data.)
Quarterly bonus program
Company Overview
Dizzion, Inc. is a leading provider of high-performance managed Desktop as a Service (DaaS) to the global remote workforce. Founded in 2011, Dizzion's proven end-user cloud platform enables maximum work from home success while protecting business process outsourcers (BPO), enterprise contact centers, healthcare, financial services, and insurance companies with real HIPAA, PCI-DSS and SOC 2 Type II compliance. Customers further digital transformation with AnyCloud global delivery, seamless hybrid IT integration, zLink secure endpoints, and COSMOS orchestration and analytics.
Visit dizzion.com for more information. Dizzion | Work from Anywhere. Business as Usual.
We are an Equal Opportunity Employer and do not discriminate against any employee or applicant for employment because of race, creed, color, national origin, age, religion, disability, sex, gender identity, sexual orientation, status as a veteran, and basis of disability or any other federal, state or local protected class. This position is full-time FLSA exempt.