Dream Job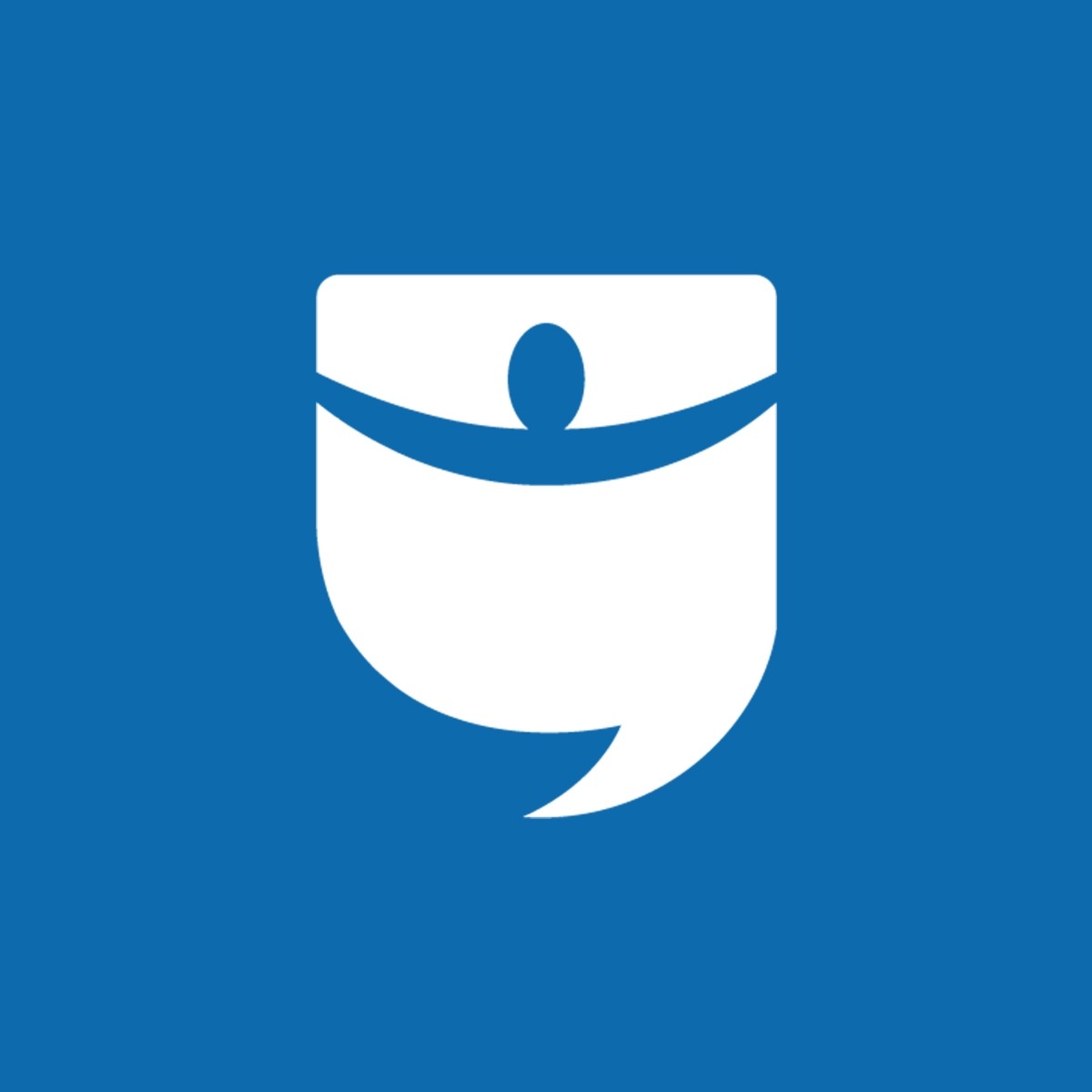 BiggerPockets
Posted on Friday, October 21, 2022
We are BiggerPockets, home of the leading real estate investing community and podcast. As we continue to grow, we're keeping our eyes out for talented people.
BiggerPockets is the leading resource for anyone looking to succeed in real estate investing. We offer content, tools, and a community of 2,000,000 members to help people avoid mistakes; learn valuable tips; find partners, deals, and financing; and make the best investment decisions.
Our mission at BiggerPockets is to help people achieve financial freedom through real estate investing. Since 2004, we've helped investors get their first (or next) deal through a unique combination of immersive education, deal analysis tools, and a supportive community.
JOB DESCRIPTION

Want to work for BiggerPockets and do not see your job? We are always looking for talented people to join our team. If you do not see your dream job right now, feel free to send us an email to say hello. Include a description of your dream job and a quick overview of who you are, attach a copy of your resume, and send it our way!

We will save your information. In the meantime, however, we encourage you to continue to check out our jobs page to stay up to date on open positions on the BiggerPockets team. We look forward to hearing from you!

EQUAL OPPORTUNITY EMPLOYER
BiggerPockets is proud to be an EOE/Veterans/Disabled/LGBTQ+ employer.
We celebrate, support, and encourage being different for the benefit of our team members and community. We do not discriminate on the basis of race, color, religion, age, sex, gender identity, sexual orientation, national origin, political affiliation, marital status, non-disqualifying physical or mental disability, genetic information, membership in an employee organization, retaliation, parental status, veteran status or other non-merit factor.
We celebrate diversity and are committed to creating an inclusive environment for all team members. All employment offers are decided on the basis of qualifications, merit, and business need.
BENEFITS
Flexible hours & work environment
Medical, dental and vision coverage
Office snacks & beverages
Tuition reimbursement & career development
Dog-friendly office
401k package
Paid parental leave
Paid time off
12 company paid holidays per year
Community service & volunteer opportunities
Amazing team & fun culture with lots of team events
Learn more about real estate investing